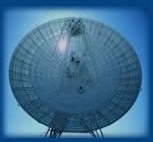 Satisfying your communication
needs since 1989!

System Administration



Proper system administration is a crucial aspect of any network configuration. We have a Network+ Certified technician on staff to take care of any networking issues you or your business might encounter. Contact us today and we can be maintaining your network in no time!