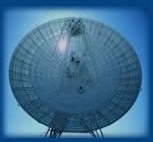 Satisfying your communication
needs since 1989!

Enterprise Level Solutions



Whether your company has 10 employees or 10,000, Com-Tech can provide phone and data solutions for your business. With our skilled technicians and experienced ownership, we have the ability to tackle jobs of all sizes. Additionally, with the equipment we offer, we are able to scale our phone and data systems to meet your company's growing needs! Contact us today for a meeting or quote.